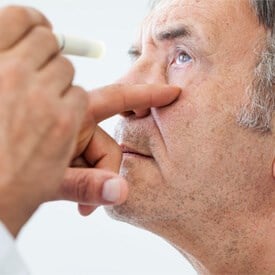 Procedure Name:

About Cataract Surgery Service
Cataract surgery is performed to remove cataracts from the eye of Palm Beach County patients and replace them with premium artificial or IOL lenses.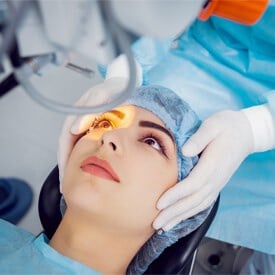 Procedure Name:

Laser Cataract Surgery Service
Laser cataract surgery uses innovative laser-assisted technology to obtain a detailed map of your eye, treat cataracts, and improve your eyesight.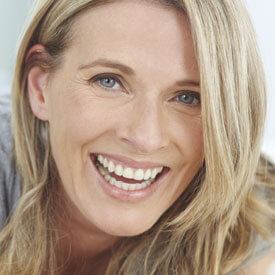 Procedure Name:

Premium IOLs Service
Reduce your need for glasses or contacts with artificial lenses known as premium intraocular lenses (IOLs), which we implant after cataract surgery.