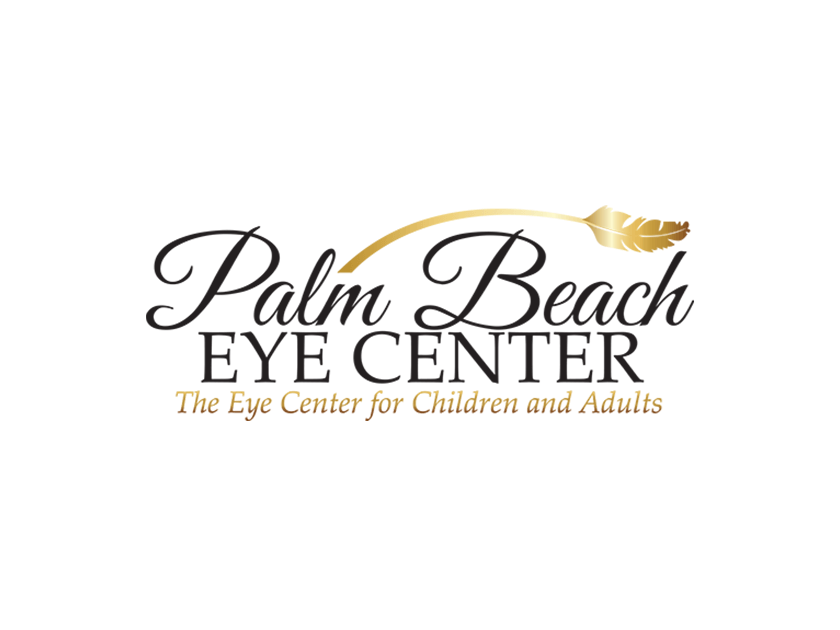 Cataract and Anterior Segment Surgery
Dr. Jay Wallshein is a board-certified ophthalmologist at Palm Beach Eye Center. He earned his medical degree from Boston University School of Medicine and was able to train at Harvard teaching hospital, Massachusetts Eye and Ear Infirmary. From there, he went to study at Worcester Medical Center and Downstate Medical Center in Brooklyn, NY. Dr. Wallshein also had the honor of being chief of ophthalmology at JFK Medical Center for over five years.
Dr. Wallshein specializes in:
Cataracts
Diabetes
Macular degeneration
Dry eye conditions
Lid disease
Blepharitis
BOTOX®
Cosmetic lid surgery
Reviews
"Personnel ate friendly and efficient. Dr. Wallshein is extremely knowledgeable. Takes time to explain everything. I never get the feeling that he is trying to fit in as many patients as he possibly can in an hour. Highly recommend"
L.E.
Google
"Family and friends have been patients of Dr. Wallshein for many years. Even when he's super busy he always gets us in for emergencies and whenever we need to be seen. From many years ago until now we have been very happy with him and continue to be happy with him. One of my friends had an operation from another physician at a didn't go as well as planned. Dr Wallshein fixed him well and now he sees great and feels great. We've had many different types of care treatments including for dry eyes, cataract, pterygium and macular degeneration. We've always been very pleased with our outcomes. I've seen a few negative reviews about him but they're definitely not true. He's extremely personable loves to talk about the patient's lives and also communicates about his own very effectively to make you part of his life. He's the most caring physician oven know and beyond smart. He's the doc that will figure out what's wrong when others don't. We have experience with that as well. if you need help with anything he'll be there and if you ask him for more time or to talk about anything else he'll definitely stay and listen or communicate."
J.F.
Google
"Spectacular physician as well as very caring and very accurate. My whole family comes here and very happy ."
M.B.
Google
"Dr Jay Wallshein, his colleagues & his entire staff are extremely professional. This is a comprehensive eye center handling all eye problems. Dr Wallshein takes the time to answer all questions I may have. He keeps current on all eye treatments & monitors issues in an effort to prevent irreversible problems with my eyes, as well as for my mom & husband. With the treatments he has done for my dry eye condition, I no longer have an issue. Because of family history he knows what to look out for in my aging eyes. Dr Wallshein was instrumental in saving my mom's eyesight due to a retina problem & glaucoma. His technicians are patient, thorough and very friendly. The optical manager, Jim Hurlbert, is top notch. Jim is extremely knowledgeable about the products in the optical Dept. He strives to ensure his customers are satisfied. When the lenses arrive from the lab, he becomes a quality control rep...making sure that the lenses fit properly & that the customer is totally satisfied. A satisfied customer is a return customer! I highly recommend Palm Beach Eye center for all your optical needs!"
L.G.
Google
"Dr. Wallshein has been my eye doctor for the past 6 years. I brought my daughter for a follow up field test at the Lake Worth office, as recommended by Dr. Wallshein. I have to mention the wonderful staff at the front desk, Genesis, who checked her in and the two young ladies who checked my daughter out and made her next appointment, Tamika and Stephanie. Also, behind the scenes at the Lake Worth office, Valerie and Brexis, who were efficient in testing her eyes. I must say the optic technicians at this office were very courteous and pleasant towards us. I have to give an extra special greeting to Dr. Wallshein's right hand optic technician. You know who you are, Nellys!!! You are always smiling and pleasant in the office with him writing the notes in each patient's chart, as he examines each patients' eyes before he signs off on the chart. Our experience at the Lake Worth office was just as pleasant, as the Wellington's office. Keep up the good work Guys. Thank you Dr. Wallshein, you stated that my daughter's eyes are fine and she does not have to see you until next year. Yay!!!!"
G.G.
Google