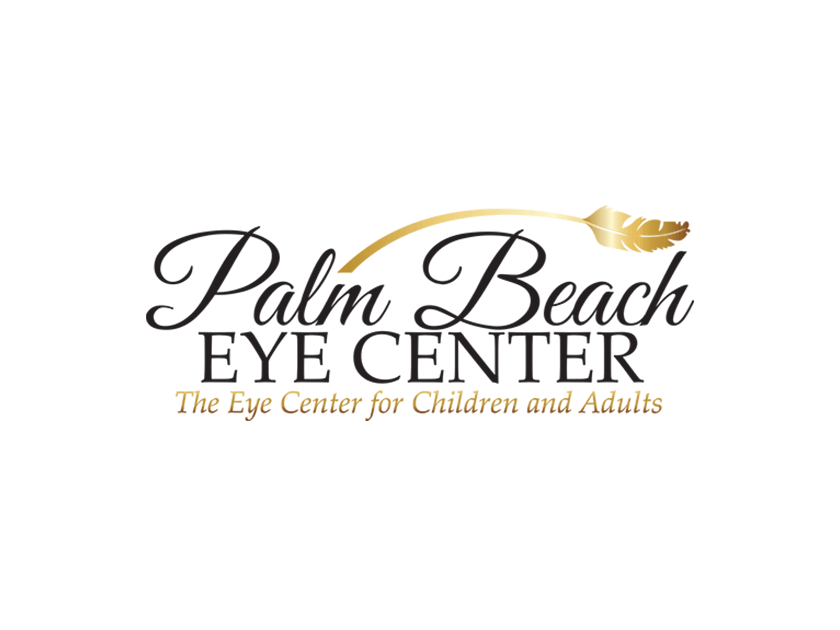 Cataract and Anterior Segment Surgery
Dr. Jay Wallshein is a board-certified ophthalmologist at Palm Beach Eye Center in Lake Worth, FL. He earned his medical degree from Boston University School of Medicine and was able to train at Harvard teaching hospital, Massachusetts Eye and Ear Infirmary. From there, he went to study at Worcester Medical Center and Downstate Medical Center in Brooklyn, NY. Dr. Wallshein also had the honor of being chief of ophthalmology at JFK Medical Center for over five years.
Dr. Wallshein specializes in:
Cataracts
Diabetes
Macular degeneration
Dry eye conditions
Lid disease
Blepharitis
BOTOX®
Cosmetic lid surgery
Reviews
"If I had to comment on one negative, which is not really negative because you wait at any doctors offices, the wait time but the professionalism I get from the moment I walk in to the doctors room, to the moment I leave makes up for it. I have brought my uncle here several times and let me just tell you I never leave with any question unanswered. Doctors Wallshein is great and he's assistant which I believe started with a D, was the most patient and educated person I came across from the moment she brought us into the room greeting us with a smile, very polite. I would recommend care here, not only you are a patient they make you feel like family"
D.R.
Google
"So I fell in love with each and every one of their professional and compassionate employees from reception to MD's. They made the experience so pleasant that I wanted to clad black scrubs and join them in spreading the joy of helping people/clients/patients feel comfortable even though they're in a medical setting. Dr Wallshein was so funny, he listened, didn't rush you, asked questions, made suggestions, and the other employees (ALL OF THEM; so sorry I saw a few employees & don't remember their names) made me realize the hospital unit that I just quit (Covid, med surg, onc, that encompassed many different types of patients from psyche, geriatrics, cancer, Some surgical, cancer, Covid, & many others, we can do better. If we are able to live a balanced work/life (not easy in that atmosphere) & we take the time to be pleasant to ourselves, & each other in a workplace, we can also share that positive healthy energy with the people who come in for our care. Thank you guys for showing me it can be done. I felt better leaving there than when I went in. I even smiled when I handed over my FSA spending credit card for an expensive procedure not covered by insurance because I didn't want to lose the balance (LIPIFLOW: so far so good, been 1 week) Hugs & Love. ASW"
A.D.
Google
"Dr Burger and Dr Wallshein saw me right on time and the visit was quick and efficient. I also worked with the optical manager, Tonia and she went above and beyond to help me choose the right eyewear!"
J.B.
Google
"My experience at "Palm Beach Eye Center" with Dr. Jay Wallshein was amazing. I would recommend him to anyone. You leave feeling confident."
K.D.
Google
"I rarely write reviews but this doc is a rock. Every visit is with such confidence. He says you're going to do well and my job is to make sure you see well for the rest of your life. Your job is to just show up. Why can't all doctor's be like this. Love Dr. Wallshein"
M.B.
Google
Related Posts