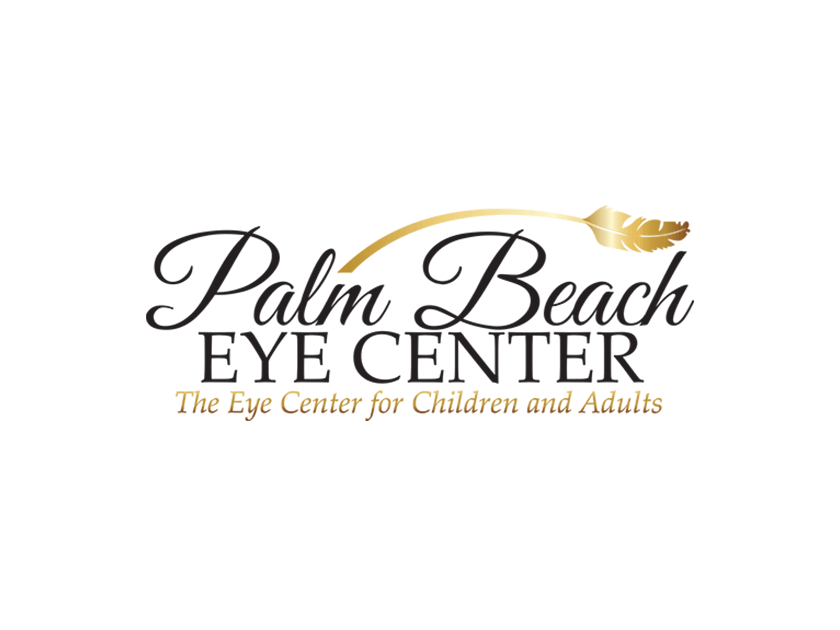 Cataract and Anterior Segment Surgery
Dr. Jay Wallshein is a board-certified ophthalmologist at Palm Beach Eye Center. He earned his medical degree from Boston University School of Medicine and was able to train at Harvard teaching hospital, Massachusetts Eye and Ear Infirmary. From there, he went to study at Worcester Medical Center and Downstate Medical Center in Brooklyn, NY. Dr. Wallshein also had the honor of being chief of ophthalmology at JFK Medical Center for over five years.
Dr. Wallshein specializes in:
Cataracts
Diabetes
Macular degeneration
Dry eye conditions
Lid disease
Blepharitis
BOTOX®
Cosmetic lid surgery
Reviews
"Five Stars - The office staff was so friendly and helpful, front desk was very busy but still spoke to me about my insurance and helped me get a referral. Doctor Wallshein was kind and gave me artificial tears and samples which helped my budget!"
Anonymous
Vitals
"I have been a patient with Dr Wallshein at Palm Beach Eye for many years, he has been treating me for dry eye syndrome. The office is run very efficiently, and professionally. Occasionally very busy, but they do eventually get around to getting all the patients in. I had dry eye testing done today by Alis--very professional and explained what she was doing thoroughly. I have always been pleased with the professionalism of Dr Wallshein and his treatment of me and will answer questions and give me his honest opinion in my care. Stephanie was very nice when checking me out and making my next appointment---explained about the best days and time to make my appointment so I would not have to wait as long and explained why this does sometimes happens--- very friendly and I appreciated the truthfulness. I recommend this group when asked by people I know. Mimi Martin"
M.M.
Google
"The entire staff is friendly and always smiling! They always explain what is happening and why. Dr Wallshein is an amazing doctor! I highly recommend this office."
E.H.
Google
"I started with this physician about 10 years ago. I was recommended by my primary care physician who used him. I also have about 40 other friends that use Dr. Wallshein. He performed cataract surgery on many of them. He also performed lid surgery on several. Dr. Wallshein is very caring and very ethical. We all love going to his practice and he's a good doctor. My vision after cataract surgery is 20/20 without glasses. I had no pain or discomfort from it. All of my friends had great outcomes as well. I had lid surgery with him as well and my lids look fantastic. Prior to surgery explained that I may get black and blue for up to 4 weeks. The usual is 2 weeks. I had it for about 10 days and a little swelling. I also was told that small scars could form around the sutures but I didn't get any. My friend had a few and were removed easily. Botox was explained helps keep the lids looking great for a much longer time than just the lids surgery itself. He's completely right. Anyone that hasn't had the Botox looks like they're the same a year later. Mine has been excellent for much longer. I read a review that was negative on here about lid surgery. The person is clueless. All you need to do is call the good doctor and he'll take care of everything. The office can get busy. Well that's because everyone wants to go to him. All the doctors in the area do and they send everyone."
R.J.
Google
"My family and I have always had exceptional experiences here. From the beginning Dr Wallshein treated us well. I had very dry eyes and was given recommendations from another physician that didn't work. Dr Wallshein gave me a treatment regimen that worked perfectly and my eyes are great now. He has always been kind and caring towards me and very patient. I've been to many other local eye doctors and no success. I see great and feel great. Thank you Dr Wallshein for all your care"
F.W.
Google