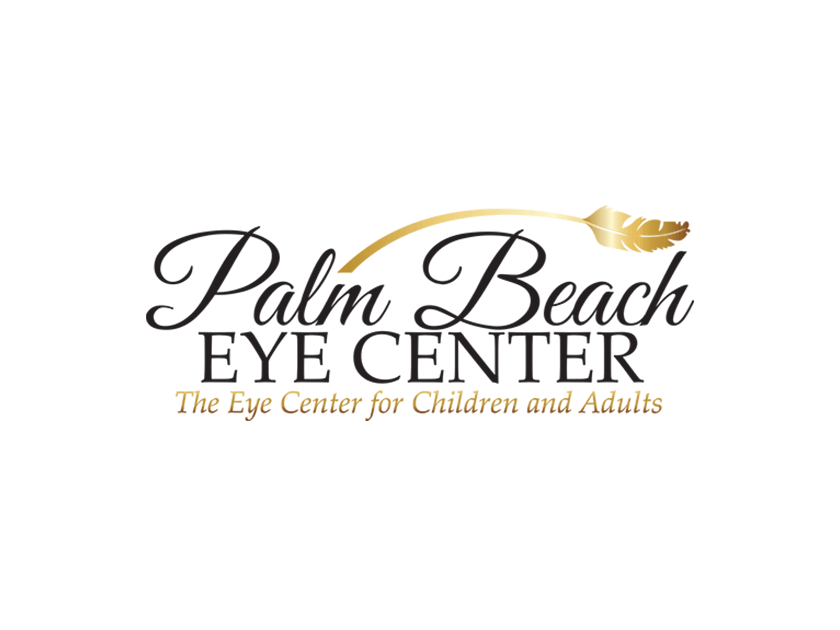 Cataract and Anterior Segment Surgery
Dr. Jay Wallshein is a board-certified ophthalmologist at Palm Beach Eye Center. He earned his medical degree from Boston University School of Medicine and was able to train at Harvard teaching hospital, Massachusetts Eye and Ear Infirmary. From there, he went to study at Worcester Medical Center and Downstate Medical Center in Brooklyn, NY. Dr. Wallshein also had the honor of being chief of ophthalmology at JFK Medical Center for over five years.
Dr. Wallshein specializes in:
Cataracts
Diabetes
Macular degeneration
Dry eye conditions
Lid disease
Blepharitis
BOTOX®
Cosmetic lid surgery
Reviews
"I waited till my second surgery, cataract removal in both eyes today to present my gratitude to Dr. Jay Wallsheim and staff. Wonderful people, caring,polite and professional. Thank you Palm Beach Eye Vision Center and best regards to Dr Wallsheim."
M.H.
Google
"I've had dry eyes for years, and been to many other physicians in the area that prescribed basic treatments with minimal or no effect. Sadly I had been doing this when I could have been getting the best care early on. My error. I read some reviews on here about lipiflow and the doctor prescribing it and negativity. All that is false and over played. My glands were 50 percent gone and my tear production was so bad I'd wake up in the middle of the night with pain and eyes stuck together. When I saw the good doctor I had been given many options including lipiflow and autologous serum. I said forget the cost and just tell me what I need. He said Lipiflow and serum but let's do one first and see if we can get you to normal. That's a good man. I felt much better after Lipiflow and then decided to do serums. Then i felt like I was 18 again and now wind blows in my face and I love it. I would highly encourage anyone that reads reviews to found out how many patients"
Anonymous
Healthgrades
"We moved here from Michigan; had to start all over again from scratch re. doctors; being recommended to Palm Beach Eye Center, Dr. Wallshein in particular, has been the highlight of this transition; Dr. Walshein has answered all my questions & helped me arrive at right decision. At times, since Medicare is lagging behind in paying for procedures that are medically necessary; Dr. Walshein has taken the time to elaborate on the economics of healthcare as well; the out of pocket cost is shocking for us; but in hindsight, I am glad that I trusted Dr. Walshein' s recommendation & went thru procedure; Both me & my husband feel we are in good hands; I have 'blind' trust in Dr. Walshein since he won't let me go blind👩"
C.B.
Google
"Dr Wallshein is a Superior individual. Just communicating with him shows the multi faceted layering of his thinking. I have first hand experience of how he handled an intricate problem with my family member and how he worked through all the possibilities and how he rules them out one by one. Problem solved and vision great. Unbelievable human being. Spectacular physician."
J.S.
Google
"I get very good care - Dr Wallshein keeps on top of my eye problems - I highly recommend him"
P.T.
Google
Related Posts