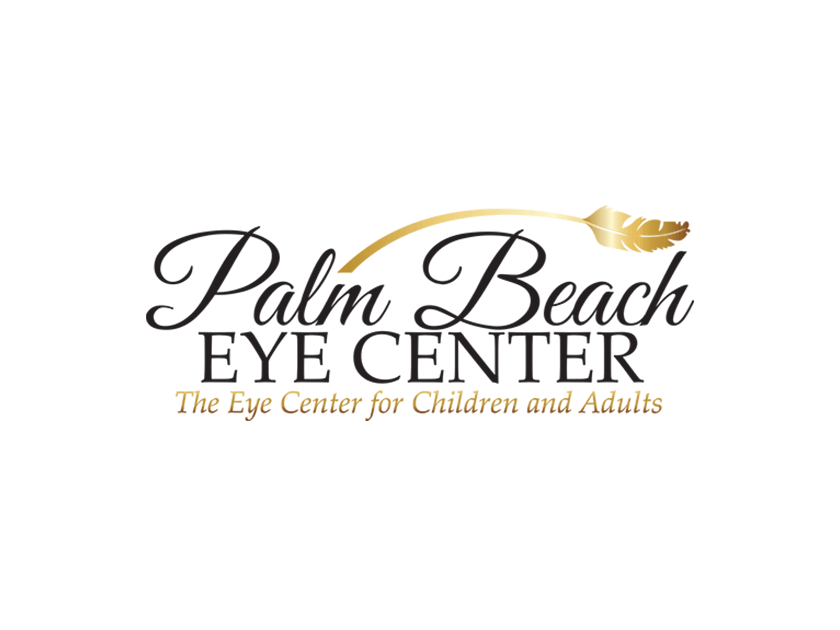 Cataract and Anterior Segment Surgery
Dr. Jay Wallshein is a board-certified ophthalmologist at Palm Beach Eye Center. He earned his medical degree from Boston University School of Medicine and was able to train at Harvard teaching hospital, Massachusetts Eye and Ear Infirmary. From there, he went to study at Worcester Medical Center and Downstate Medical Center in Brooklyn, NY. Dr. Wallshein also had the honor of being chief of ophthalmology at JFK Medical Center for over five years.
Dr. Wallshein specializes in:
Cataracts
Diabetes
Macular degeneration
Dry eye conditions
Lid disease
Blepharitis
BOTOX®
Cosmetic lid surgery
Reviews
"The staff was courteous and efficient, the office was immaculate and Dr Wallshein was knowledgeable and very thorough!"
G.S.
Google
"Dr. Jay Wallshein is an Elite person. I knew of Dr. Wallshein when I used to drive an elderly lady to his office in Delray. This lady fell and split her eye in half. Dr Wallshein stitched her eyeball back together. I was so shocked to see her wellness afterwards, I could see her transparent stitches in her eye. And I was there with her when Dr. Wallshein took her stitches off. I mentioned then to Dr. Wallshein, if I ever were to need an eye doctor, I would come back to him. Now, years later, Dr. Jay Wallshein is my Elite Doctor. Thank You Dr. Wallshein!!!! Jesica B. Boynton Beach, FL"
W.
Google
"I have always had good experiences at Palm Beach eye center starting with Dr Barish several years ago and most recently with Dr. Jay Wallshein who performed my cataract surgery to the utmost satisfaction. I am very happy to recommend Palm Beach Eye Center. J Katz"
J.K.
Google
"Dr Wallshein and staff are outstanding, pleasant and always attentive to our needs. Thank you all. Joanne & George Mountain"
J.M.
Google
"We moved here from Michigan; had to start all over again from scratch re. doctors; being recommended to Palm Beach Eye Center, Dr. Wallshein in particular, has been the highlight of this transition; Dr. Walshein has answered all my questions & helped me arrive at right decision. At times, since Medicare is lagging behind in paying for procedures that are medically necessary; Dr. Walshein has taken the time to elaborate on the economics of healthcare as well; the out of pocket cost is shocking for us; but in hindsight, I am glad that I trusted Dr. Walshein' s recommendation & went thru procedure; Both me & my husband feel we are in good hands; I have 'blind' trust in Dr. Walshein since he won't let me go blind👩"
C.B.
Google