How Can Bell's Palsy Affect Your Eyes And Your Vision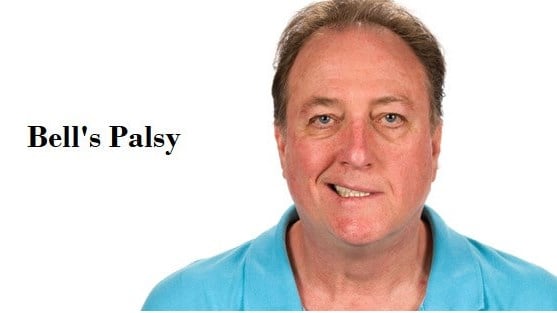 What is Bell's Palsy?
Bell's Palsy is the sudden weakness of facial muscles on one side of the face. Because the facial nerve is responsible for opening or closing the eye, dry eye may be the cause or even something more threatening to the patient's vision. The inability to properly blink or close your eye, especially when sleeping, can damage the cornea and can cause permanent damage in your vision. 
At Palm Beach Eye Center, we offer specialized surgical and non-surgical treatment for Bell's Palsy covered by most medical insurances. Board-certified ophthalmologist Dr. Jay Wallshein has 18 years of Bell's Palsy specialized treatment and is available for new patient appointments immediately in our Lake Worth location.  Give us a call at (561) 433-5200 to schedule a consultation today!