Tips to Protect Your Eyes in the Summer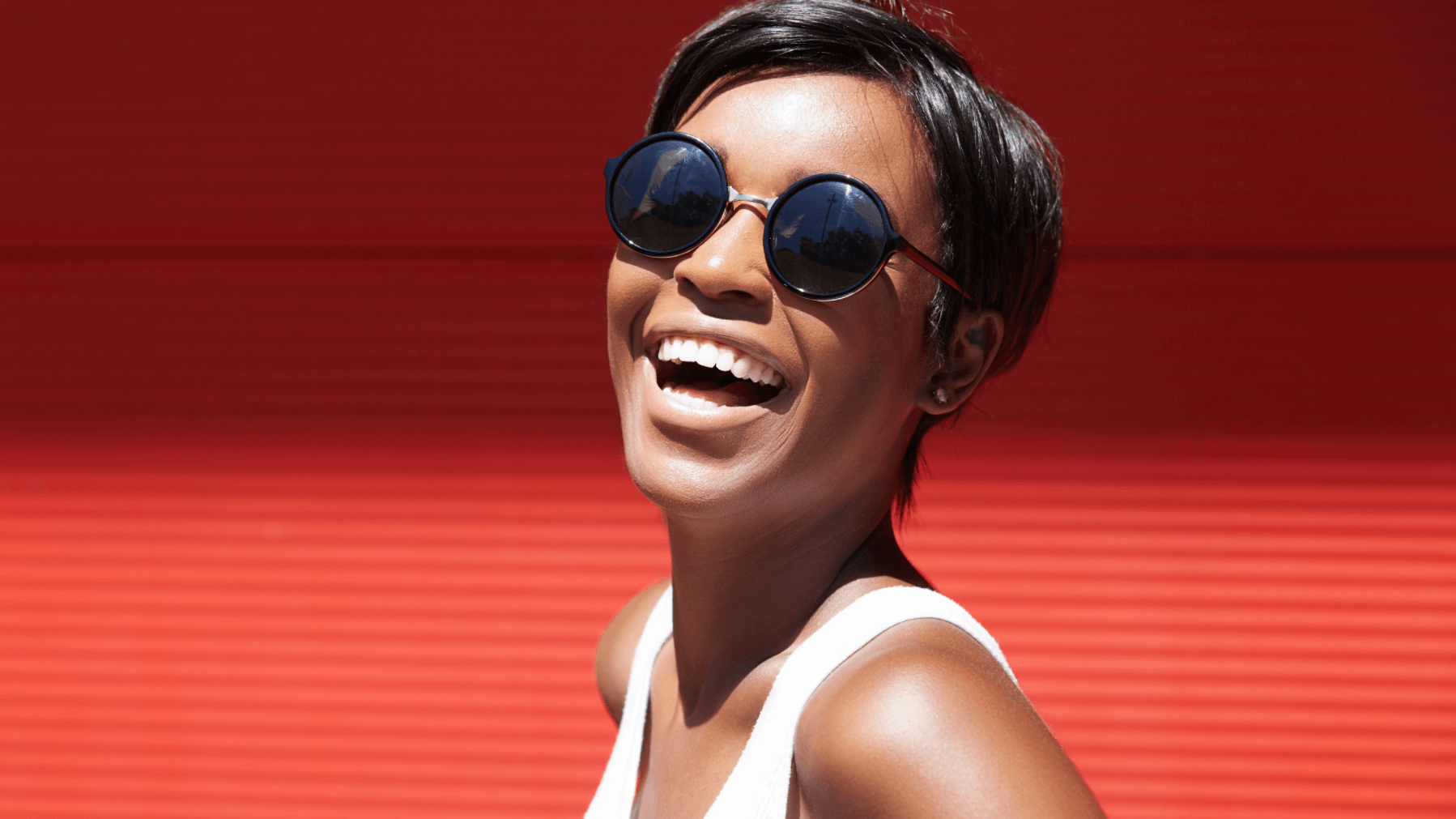 At Palm Beach Eye Center, we understand that summertime is meant for outdoor activities and soaking up that warm Florida sun. Most individuals are well-aware of the damaging effects of the sun on our skin, but did you know you need to take care of your eyes too. You can still have fun outside but keep those UV rays from the sun out of your eyes by wearing protective sunglasses and more. Read on to learn more from the professionals at Palm Beach Eye Center in Lake Worth and Delray Beach, FL, or if you are concerned about UV eye damage, contact our clinic in Palm Beach County to schedule an examination today.
How can UV light damage your eyes?
By not wearing protective eyewear, overexposure to harmful UV rays can burn the cornea, just like your skin can get a sunburn without sunscreen. It is called photokeratitis – which is sunburn of the cornea. Your cornea is a crucial part of your vision, refracting light within the eye structure to make direct contact with the retina so you can see. Without UV protection, the eyes can incur radiation damage to the lens and cornea, which can cause difficulty in seeing. It can also cause discomfort, dryness, or the opposite, watery eyes. Depending on the intensity and duration of the unprotected exposure, it may lead to other eye conditions, such as:
Macular degeneration
Cataracts
Pterygium (a benign growth on the white part of the eye)
Corneal sunburn
Eyelid cancer
Should I protect my eyes only in the summertime?
Outdoor enthusiasts, such as surfers, hikers, and avid skiers, know how damaging the sun can be to their skin. However, most people don't realize that the sun protection factor should be a priority for your skin and eyes all year. Even on cloudy days, harmful UV rays are coming through, so wearing a hat or sunglasses is essential when heading outside. UV eye damage is a dangerous condition, and if your eyes are unprotected during long hours outdoors, no matter the season, it can cause long-term and short-term problems to your vision.
How can you protect your eyes when outdoors?
One of the most important senses we have is our sight. When heading outside, it is essential to be proactive and protect your vision. Even when mowing the lawn or doing yard work, you should wear sunglasses for the sun protection factor and avoid a long-term injury with flying debris. If you are planning on swimming, protect your eyes with goggles. Even chlorinated water is full of germs and bacteria, which can be dangerous for your eyes. But, what are some ways Lake Worth and Delray Beach, FL residents can help prevent sun damage to their eyes?
Wear sunglasses with a UV400 or 100% UV sun protection factor
You must wear sunglasses, even with contact lenses
Wear a hat to protect your eyes and skin
Avoid peak sun hours when possible
Never look directly into the sun
Eye doctor near me, and learning more about vision care when outdoors
Your eyes help one of your most important senses, so protect them. Use these sun protection tips provided by Palm Beach Eye Center to preserve your vision and prevent UV eye damage when outdoors. Our comprehensive vision care facility offers quality and professional services to people in Delray Beach and Lake Worth, FL. If you need any recommendations or want a professional to check out your sunglasses, call us in Palm Beach County. We would be happy to help.