What Treatments Can Slow the Progression of Macular Degeneration?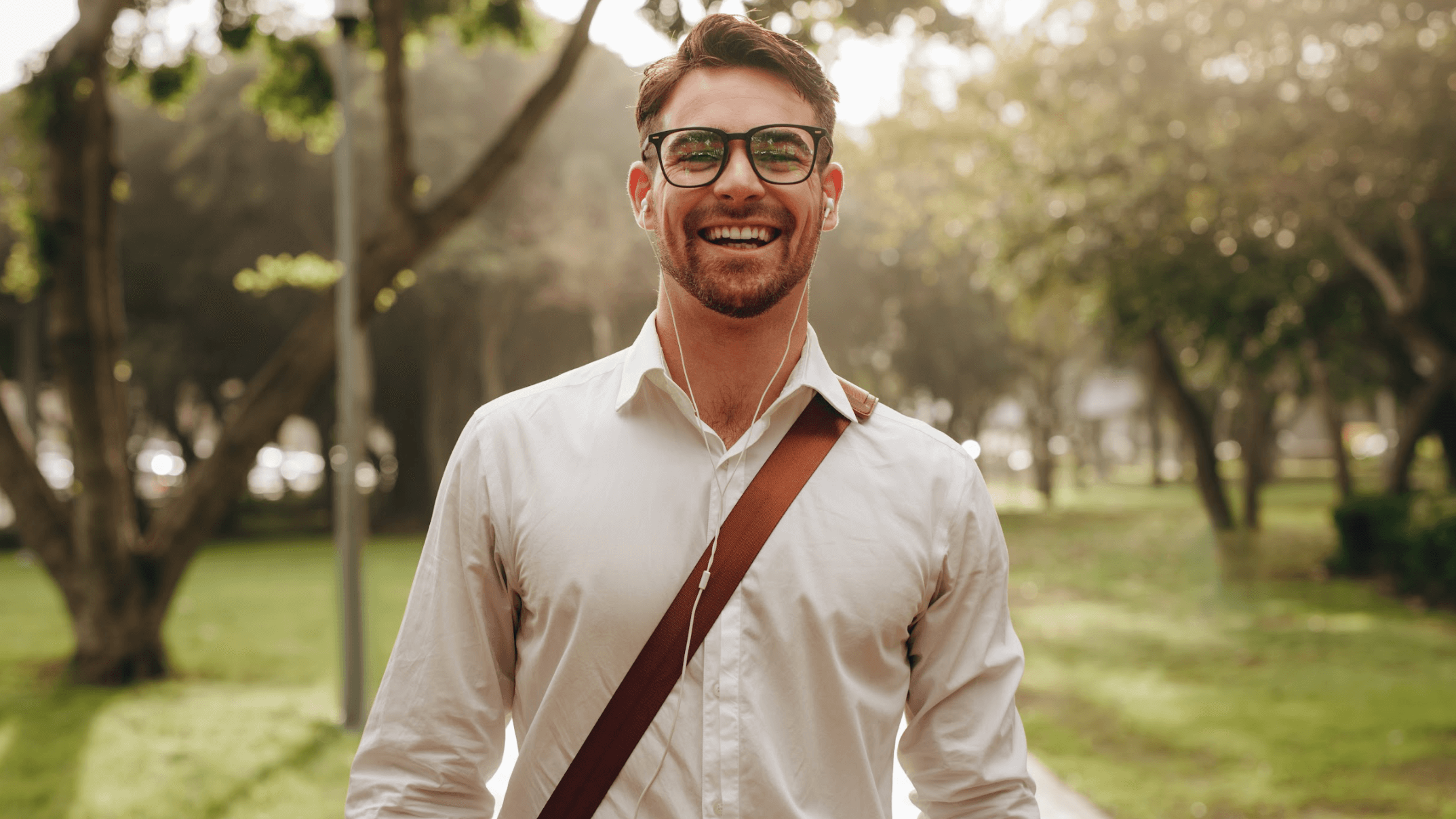 Our experienced ophthalmologists have helped many patients with macular degeneration preserve their vision and enjoy the best possible outcomes. Macular degeneration attacks the central portion of the retina, the light-sensing structure at the back of the eye. As such, the center of one's vision begins to fade, with life-hampering results.
Patients may lose the ability to complete necessary daily actions, including driving, reading, and recognizing faces. But you don't have to settle for such an outcome, and we can help you avoid it in Lake Worth, FL and Delray Beach, FL. So, don't hesitate to get in touch with us at Palm Beach Eye Center.
How can I know if I'm affected by macular degeneration?
Early macular degeneration can be a silent disorder that creates no apparent symptoms. Yet as it progresses, one's visual acuity decreases. Macular degeneration afflicts the macula, the central portion of the retina. The retina sits at the back of the eye and senses light, and is therefore vital to visual acuity.
As macular degeneration progresses, individuals often lose their ability to read, drive, identify faces, and perform close-up activities. As such, those beginning to show symptoms usually experience a fading of colors, trouble in low-light conditions, straight lines seemingly becoming bent, and an inability to identify people.
If you're affected by any of these conditions or have any concerns, it's always best to seek a professional opinion. Earlier treatment leads to improved outcomes, and we'd love to help you manage your condition and preserve as much of your sight as possible.
What treatments can slow the progression of macular degeneration?
Macular degeneration is, unfortunately, incurable. However, it is treatable and manageable, and we're eager to offer you top-notch treatment modalities in Palm Beach County. Your therapeutic plan begins with a comprehensive examination by our experienced opticians. Many factors are at play, and we consider your overall and eye health, lifestyle factors, and other aspects while designing the most effective plan possible for your specific needs.
It may include an AREDS formula supplement, which provides numerous nutrients that could boost eye health. These include vitamin C, vitamin E, copper, zinc, and more. Studies from the National Eye Institute (NEI) found that, in clinical trials, people who took these supplements were less likely to lose their central vision. These studies, called the Age-Related Eye Disease Studies, also gave the AREDS supplement its name.
We can also provide other options, including aids for patients with low vision or magnifiers. Furthermore, surgical procedures could help you enjoy a better long-term outcome. Of course, your best treatment strategy depends on many factors. And after we get to know you, your ocular physiology, overall health, and needs, we can suggest whatever's optimal for you, which may be a combination of treatment modalities.
Preserve your vision and eye health
Macular degeneration can be a detriment to one's daily life. This condition is influenced by many factors, including overall health, and is more common for patients in their 50s or older. It is a progressive disease, so earlier detection and treatment can yield improved outcomes.
Let us assist you in keeping as much of your sight and lifestyle as possible by contacting us today at Palm Beach Eye Center in Lake Worth, FL and Delray Beach, FL.