How Can Premium IOLs Improve Eyesight?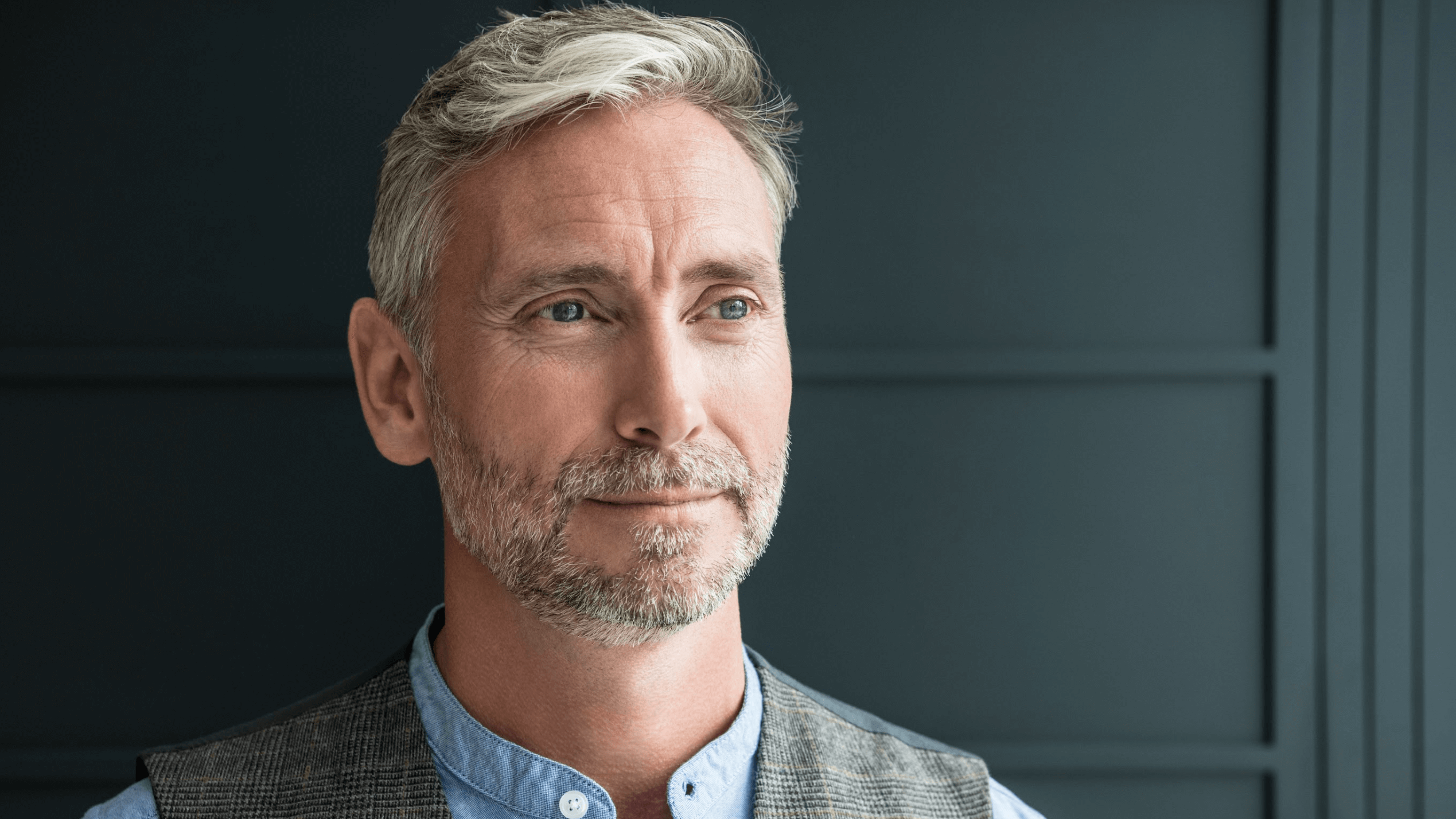 When it comes to cataract surgery and refractive lens exchange (RLE), patients today have more options than ever before — specifically in terms of which type of artificial lens they choose. Known as intraocular lenses (IOLs), these synthetic lenses are surgically implanted in place of the eye's natural lens as a solution for cataracts and other vision problems. Compared to standard IOLs, premium lenses offer many compelling benefits and possibilities, like the ability to address a wider range of visual concerns and, in some cases, remove the need for glasses or contacts altogether. For patients facing cataract eye surgery in Lake Worth or Delray Beach, FL, this blog from Palm Beach Eye Center helps to outline the many ways in which premium IOLs may improve your vision and, potentially, your overall quality of life.
When are IOLs used?
The most common use case for IOLs is cataract surgery. In this scenario, a patient's natural lens that has become clouded with cataracts is surgically removed and replaced with an artificial IOL. Refractive lens exchange, which is often performed on patients whose vision problems cannot be addressed with LASIK, is another popular application for the use of IOLs.
Standard vs. premium IOLs
Prior to your Palm Beach County eye surgery, you'll have the opportunity to discuss all the details of your case and ask any questions you may have during a thorough consultation. One decision you'll need to make is the choice between replacing your natural lens with a standard IOL or a premium IOL. We understand that this process may seem overwhelming, but we are here to help you understand which option may be most appropriate and successful for you. While standard IOLs can certainly provide an opportunity for clearer vision, they do come with some limitations compared with premium IOLs — most notable of which may be the potential need to continue wearing glasses and/or contacts due to the monofocal nature of standard IOLs —meaning standard IOLs do not allow the eye to adjust to various distances on their own.
Some of the primary benefits of premium IOLs vs. standard IOLs include:
Can improve vision at close, mid-range, and long distances
May result in no need for glasses or contacts
Can address visual concerns associated with astigmatism, presbyopia, nearsightedness, farsightedness, age-related vision loss, and other conditions
Can reduce halos, glare, and auras
May improve light sensitivity
Which type of premium IOL should I get?
To better understand which IOL or premium IOL will be most appropriate and effective for you, our distinguished team of ophthalmologists will conduct a thorough eye exam and evaluation. Based on the findings of this assessment, we may recommend one of the following IOLs:
Premium multifocal IOL
Premium accommodative IOL
Premium extended-range IOL
Premium Toric IOL
Standard IOL
We know the process of selecting your IOL for cataract surgery or RLE surgery may leave you with more questions than answers, but we are here to help you make a decision you can feel comfortable and confident about and — more importantly — one that results in the clearer, sharper vision you deserve.
Set your sights on clearer vision with premium IOLs in Palm Beach County
If cataracts are clouding your vision or you are struggling with another visual concern, you may be a candidate for refractive lens exchange with premium IOLs. Discover even more reasons to choose premium IOLs for your upcoming eye surgery by scheduling a private consultation with one of our experienced ophthalmologists at Palm Beach Eye Center, with convenient locations in Delray Beach and Lake Worth, FL, today.