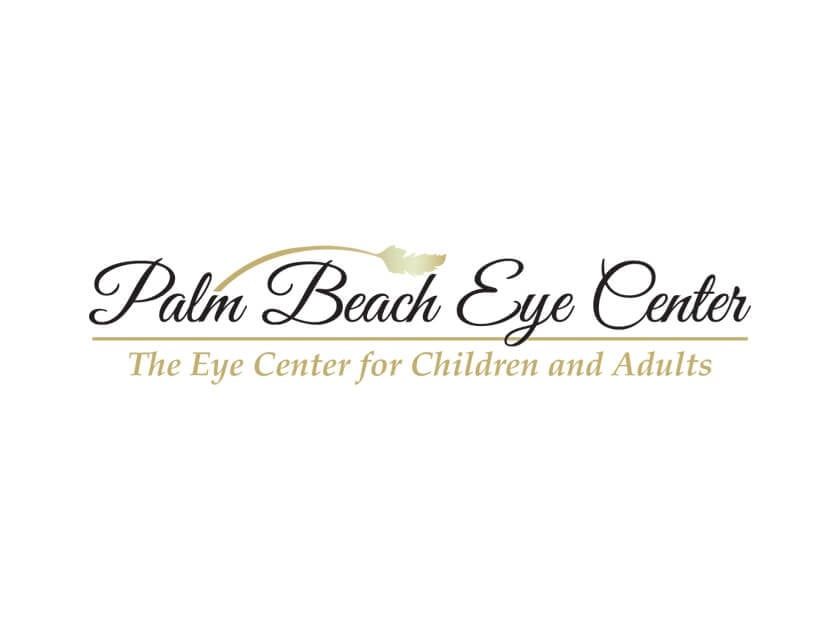 Our Lakeland, FL Eye Center
This location is currently not accepting patients.
Palm Beach Eye Center Lakeland is a premier ophthalmology practice providing advanced, specialized treatment for ocular conditions and diseases. Featuring state-of-the-art technology and a modern environment, the facility serves as a trusted source of comprehensive vision and eye care for patients throughout Lakeland, FL and the surrounding communities. Our eye doctors are exceptionally trained and skilled at diagnosing a wide range of common, rare, and complex eye concerns and implement proven, effective techniques to help improve vision and quality of life for their patients. The facility is easy to access and conveniently located on Florida Avenue South in Lakeland, FL. For further details on our eye and vision services or to arrange for an appointment, please contact our practice today.
Related Posts