Why Annual Vision Tests are Beneficial to Your Eye Health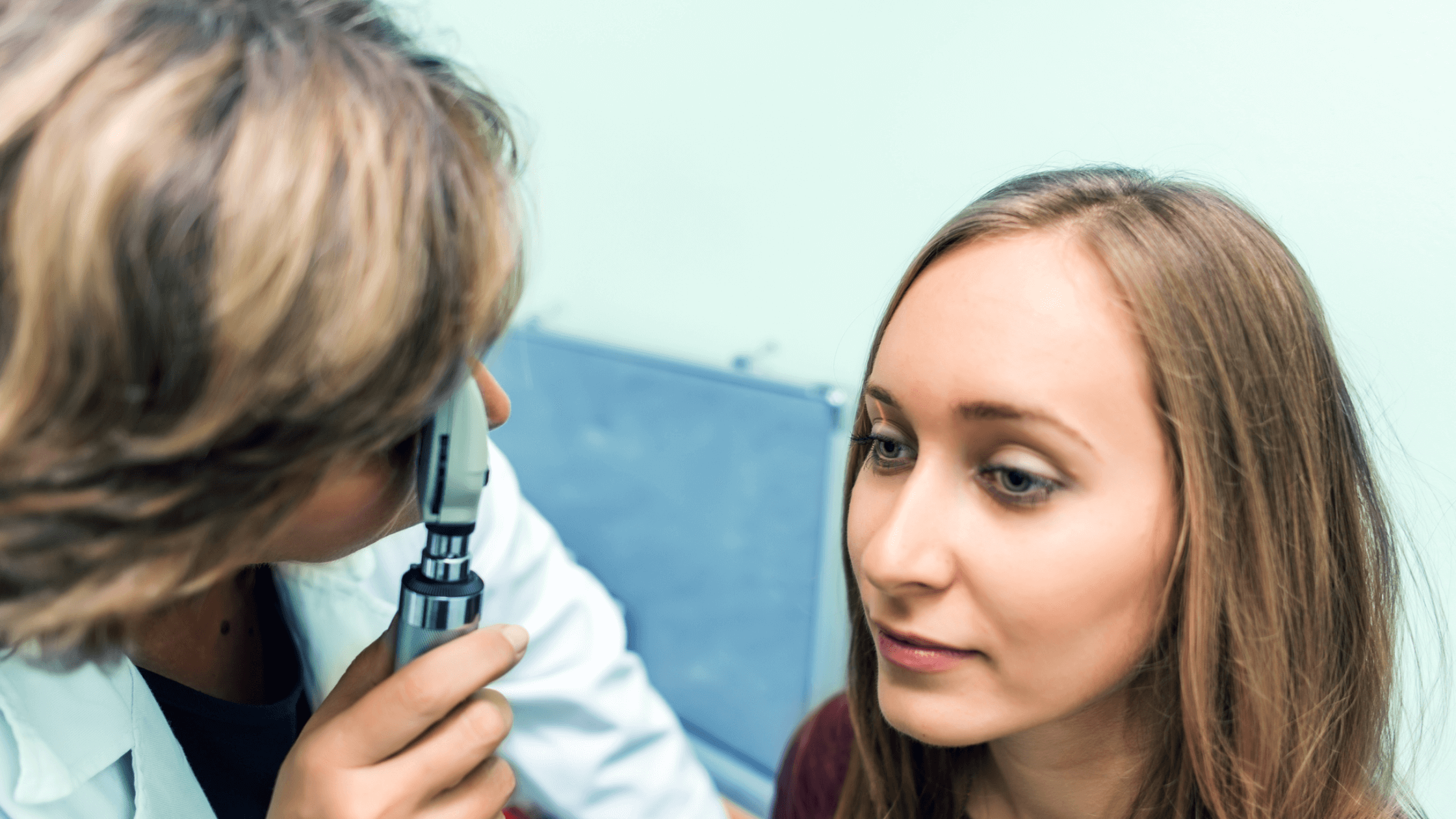 Throughout your life, you hear that getting your eyes checked once a year is a must. However, did you know that this statement is correct? Annual vision tests can help your eye health in many different ways, from improving your standard of living to discovering eye diseases earlier than possible before. Schedule an eye exam with Palm Beach Eye Center in Lake Worth, FL or Delray Beach, FL to learn how we can help you today.
What does a vision test consist of?
Vision problems could be a result of a condition that does not show warning signs. Vision exams can help prevent problems that do not have symptoms. There are many eye exams that cause irreversible damage before you ever have any sort of issues. Vision appointments usually consist of:
Vision acuity test

Baseline evaluation

Alignment test

Perimetry test

Color vision deficiencies test

Refraction test

Slit lamp test

Eye dilation test
These tests help assess your overall eye health and show us your eye structures. If it has been over a year since your last eye exam, contact Palm Beach Eye Center in Lake Worth, FL or Delray Beach, FL today to learn about your ocular health.
Why are annual vision tests beneficial to your eye health?
Annual eye exams help doctors keep track of your eye health and how each structure works. Overall, there are many reasons that you should attend an annual vision test, including:
Detecting health issues: Your eyes can tell our team many things about your health. For example, your eyes may show if you have diabetes, high cholesterol, and even brain tumors. During your exam, our team looks at your nerves, blood vessels, and macula using our specialized tools. Annual eye exams can help to detect serious health problems early.

Improve your vision: At your visits, our doctors will look at your current vision and recommend a course of treatment to improve your current state of sight. This could lead to fewer accidents and an improvement in your school and work performance.

Improved standard of living: When you suffer from vision issues, it can affect your daily life. From the way you move around to the way you connect with other people. Our doctors strive to help you achieve an easier and more quality life.

Sun damage: You always hear about protecting your skin, but your eyes are just as vulnerable to the sun's UV rays. Eye appointments can help screen for risks of sun exposure, like macular degeneration or cataracts.

Digital eye strain: Today, almost everyone has some sort of screen, whether it be a phone or computer, we are constantly using some type of digital screen. These screens have changed the way we blink, and may give us symptoms of dry eye over time. By attending annual exams, you can get treatment for these issues.
Annual eye exams help to keep you and your eyes healthy.
Where can I get an eye exam in Lake Worth or Delray Beach, FL?
There are many reasons to get annual eye appointments throughout your life. From basic vision checks to more serious disease prevention, our team is here to help you keep your eyes healthy. Our annual eye exams can help to keep you in good physical condition. Contact Palm Beach Eye Center in Lake Worth, FL or Delray Beach, FL for a full consultation on the state of your ocular health.