Palm Beach Eye Center Gets High Praise in Voice of the Patient Survey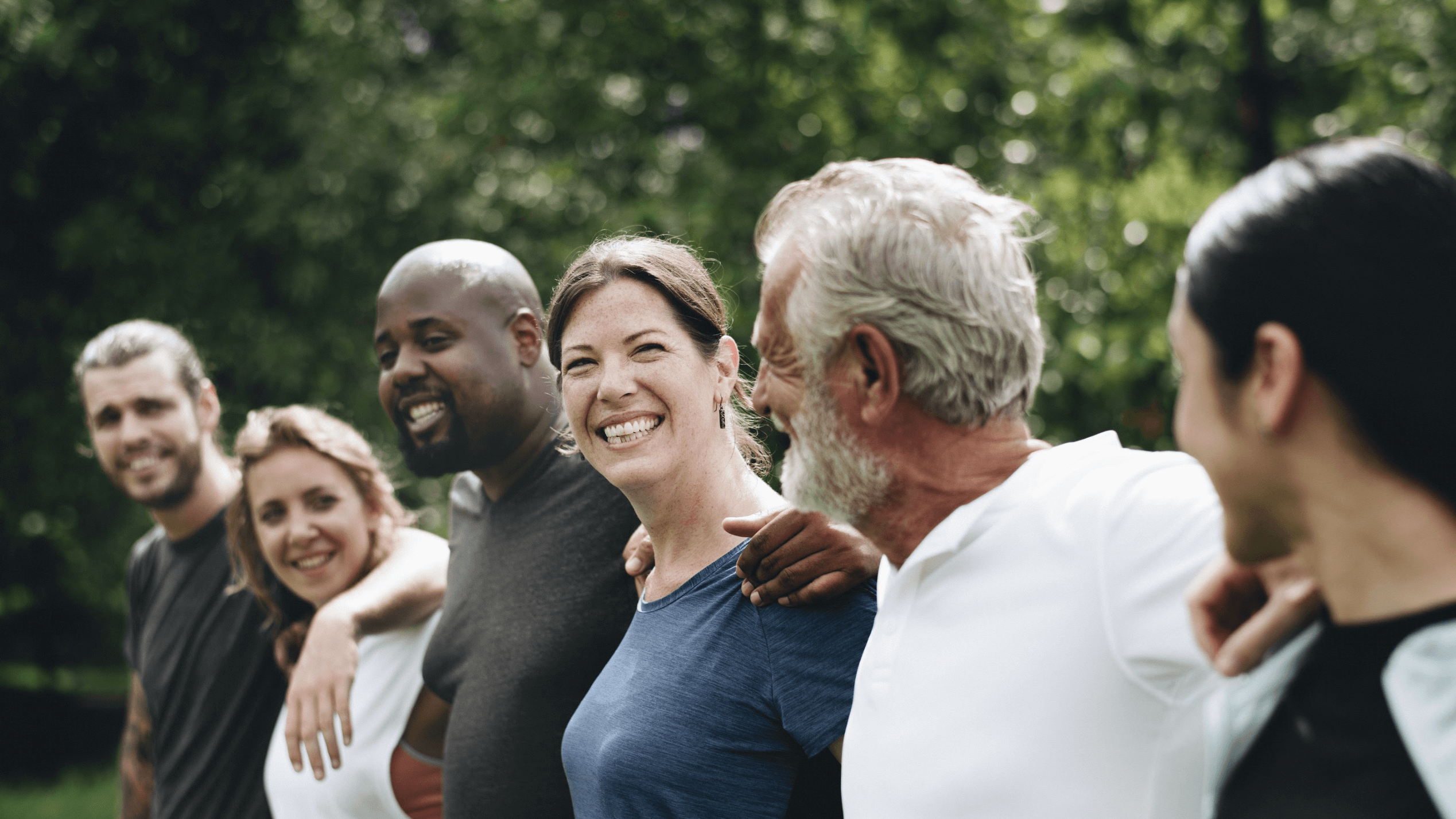 Palm Beach Eye Center is proud to announce that our recent Voice of the Patients survey resulted in overwhelmingly positive feedback from our patients. Our hearts are filled with gratitude, knowing that our hard work and dedication to our patients have paid off. While we are always striving for perfection, we will never stop improving so we can give you the best eye health care you and your family deserve. Thank you to everyone who participated in our Voice of the Patient survey, and we look forward to providing top-quality service for our patients in Lake Worth and Delray Beach.
Our patients are our family
Once you enter our office in Delray Beach or Lake Worth, you will be treated like you are part of our family with a warm greeting and attentive care. At Palm Beach Eye Center, we believe in family, and that's why we provide the best possible eye care for your entire family. Our highly skilled ophthalmology team specializes in providing personalized eye care for all stages of life for common eye health issues, including routine eye exams, prescription glasses, and contact lens fittings, to more complex procedures, such as glaucoma treatments, cataract surgery, and advanced diabetic eye care.
We thrive on our patient feedback
We recently asked our patients to give us their honest feedback on the level of care and commitment we were providing. We expected to hear some positive feedback, but also some areas where we can improve as well. What we didn't expect was mostly positive feedback about how well our patients were treated once they entered our facilities. Be sure to keep an eye out for our Voice of the Patient survey after every appointment. Your responses provide meaningful information on how we can better serve you.
Here are just a few of the outstanding comments we received:
"I am very pleased with the Lake Worth Office … they do a very good job in greeting the patients and making us feel comfortable. I believe that's where it all starts at your front desk."
"The office staff was always friendly … I'm just so thankful that the doctor was able to help my vision."
"Serve coffee in the morning, but other than that, I give it a 10. Everyone on the team is nice and professional. Loved it. Awesome work."
With feedback like this, who wouldn't be proud. And if the only critique is serving coffee in the mornings, well, consider it done. We won't just stop here. Now that the bar has been set, we are determined to deliver better customer service and quality ocular care.
Contact us today for eye health services for the whole family in Palm Beach County.
If you don't have an eye health care doctor, we invite you to be part of our family. At Palm Beach Eye Center, we have four convenient locations in Palm Beach County, including Lake Worth and Delray Beach, and offer the latest in eye health technologies and techniques and our highly skilled ophthalmologists and staff to deliver the very best in ocular health. We serve patients of all ages, from routine eye exams to eye surgeries, so contact us today for an introductory consultation.