How Often Are Vision Tests Needed to Protect Eye Health?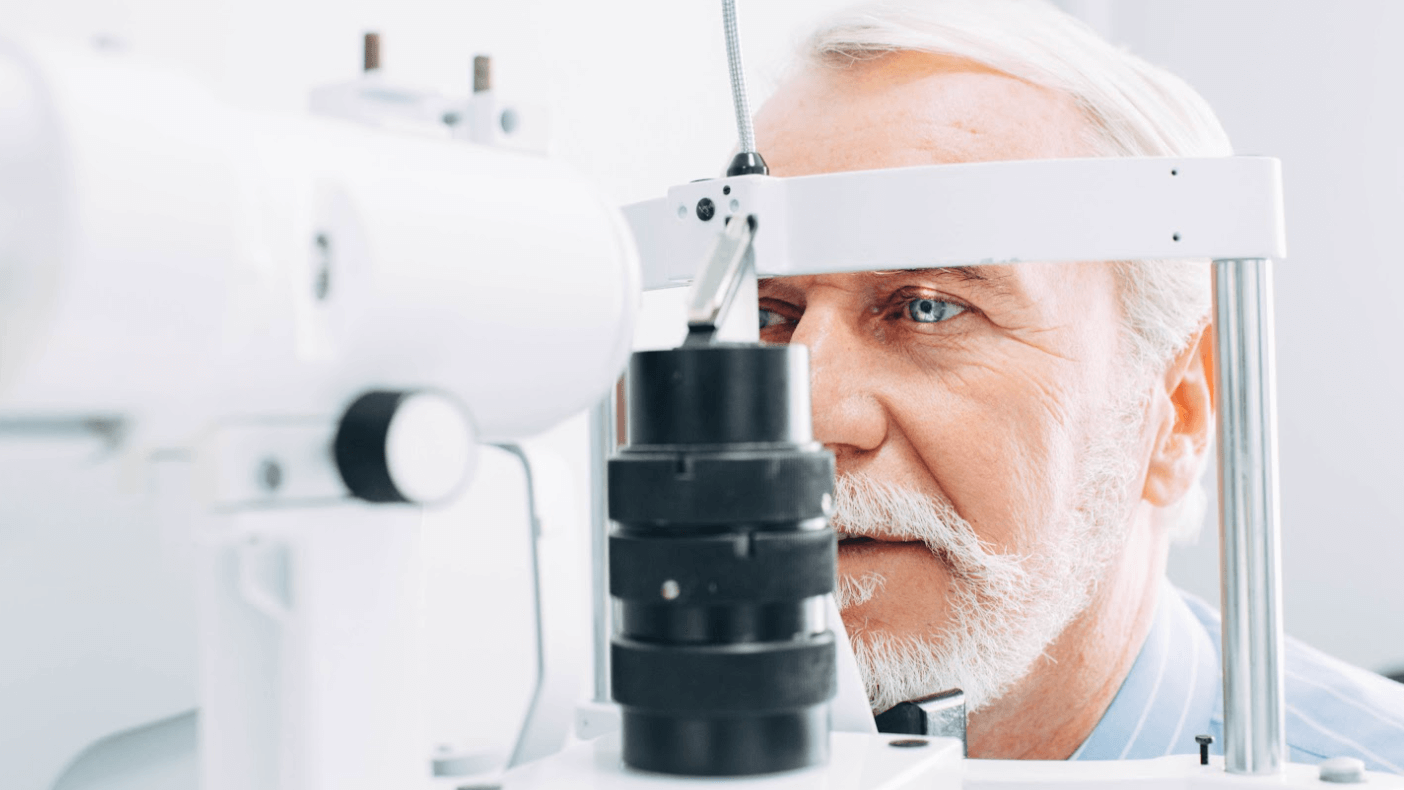 When you think of an eye exam, you may imagine reading letters from a chart to determine whether you need eyeglasses or a change in your existing prescription. While these vision screenings are certainly an important part of your overall health routine, they are not the same as a comprehensive eye exam, which is also essential for ensuring the health and function of your eyes over time. At Palm Beach Eye Center, our expert team conducts thorough eye exams in Lake Worth or Delray Beach, FL to detect and diagnose a full range of eye conditions and offer other valuable information about your eye health. Here, we'll discuss why regular eye exams are critical, what to expect during your South Florida eye exam, and how often you should schedule your eye exams.
What's included in an eye exam?
While each eye exam is customized to meet the individual needs, concerns, and health history of the patient, most comprehensive eye exams will include some combination of the following diagnostic tests and evaluations:
Visual acuity screening (vision test)
Alignment test
Perimetry test
Tonometry test (eye pressure)
Refraction test
Slit lamp test
Pupil dilation
Will my eyes be dilated at a routine eye exam?
In most cases, dilating the eyes is preferred during an eye exam, as it helps the eye to relax so that the doctor can better evaluate critical structures of the eye, like the optic nerve and retina. Eye dilation is especially helpful in children, who are not able to relax the eye as effectively as adults. Prior to your exam, our caring team will discuss what you can expect during the eye dilation process. For most patients, eye dilation is tolerated well without discomfort. Blurry vision can be expected for several hours following eye dilation, making it important to arrange for transportation to and from your appointment and, if needed, to take the rest of the day off of work or school.
Do I need regular eye exams?
Patients who aren't experiencing symptoms of eye disease, as well as patients who believe they have 20/20 vision and do not wear glasses, often think they do not need routine eye exams. In reality, a number of serious eye problems do not display symptoms until irreversible damage has already occurred. For this reason, it is critical that all adults and children schedule regular ophthalmologist visits for a thorough eye exam.
How often should I go to the eye doctor?
If you wear glasses, you may be used to having yearly vision tests with an optometrist to update your prescription. However, everyone — whether they wear glasses or not — should undergo regular, thorough eye exams with an ophthalmologist to evaluate the health of various ocular structures, like the cornea, lens, and iris, and to detect potentially "hidden" conditions, like:
Glaucoma
Macular degeneration
Macular edema
Cataracts
Retinal detachment
Diabetic retinopathy
Eye infection
With routine eye exams, our experienced team will closely monitor the health of your eyes for the best possible preservation of your vision over time. Based on your eye health, any symptoms or conditions you may be experiencing, your age, and other factors, our team will help determine the most appropriate frequency for your eye exams. For many patients, annual eye exams are encouraged.
Schedule your annual eye exam in South Florida today
Even if you have never experienced eye problems or vision changes, you should still be visiting an ophthalmologist for an eye exam every year. For more information on the benefits of yearly eye exams, call Palm Beach Eye Center — with convenient locations in Delray Beach and Lake Worth, FL — to schedule a consultation or exam today.