Fall is Here, and that Means an Increase in Eye Allergies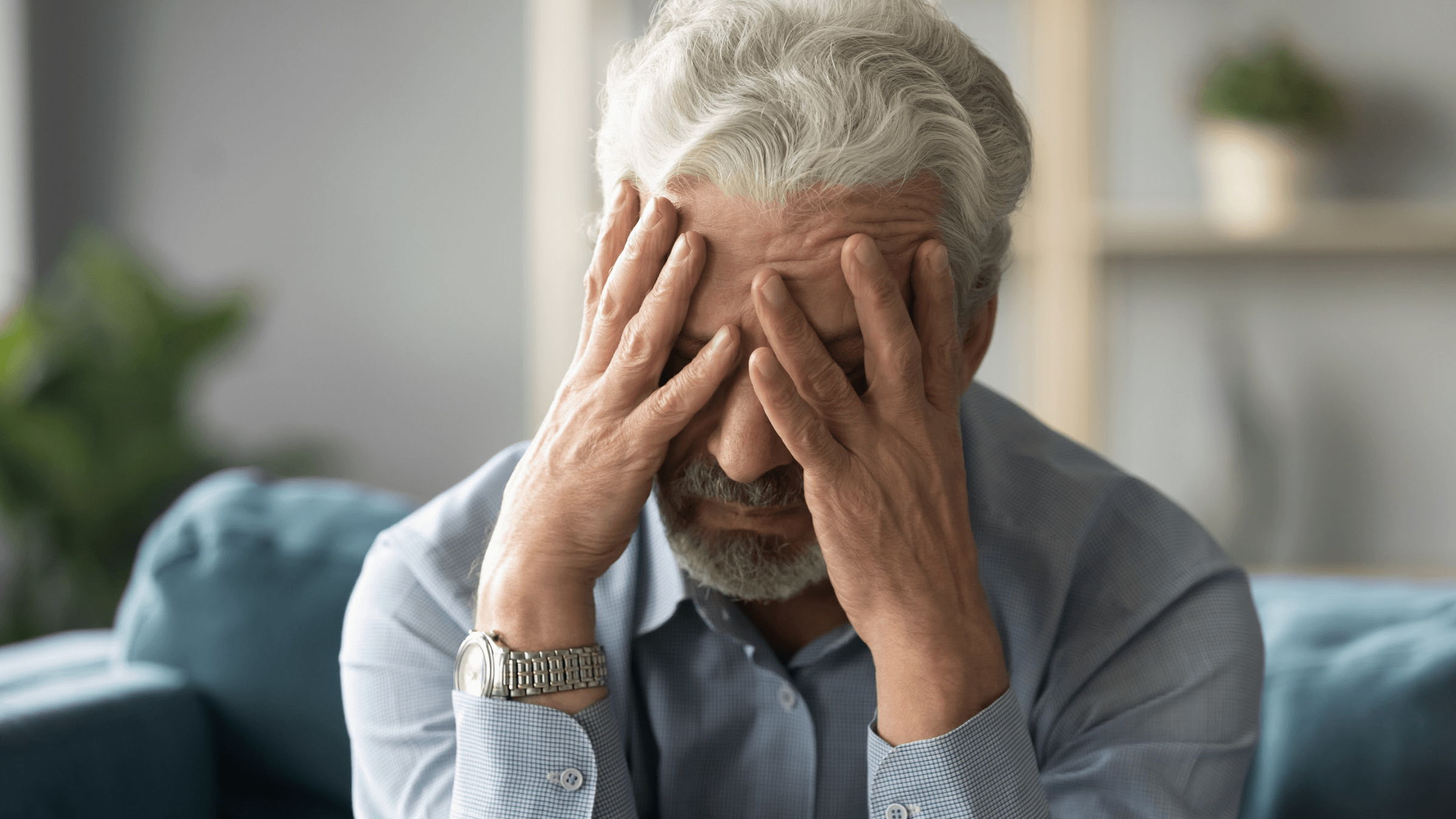 Seasonal allergies are also referred to as hay fever, and they affect more than 50 million individuals in the U.S. Most people know (and dread) the symptoms of allergies. In addition to irritation, redness, tearing, and discomfort in the eyes, they can include numerous other effects, including a runny nose, congestion, itching, and sneezing. Struggling with these unpleasantries throughout the day, every day, can make life miserable.
But you can take action to defeat the negative aura of allergies, and we'd love to help Palm Beach County residents enjoy their lives. Simply reach out to us today at Palm Beach Eye Center to discover how we can help you at our Lake Worth and Delray Beach practices.
What causes eye allergies?
Allergies, in general, are an example of the body's defenses going haywire. The immune system is tasked with protecting us from all pathogens, but sometimes it "misjudges" a threat. So what may be a harmless environmental agent (pollen, pet dander, and even fragrances or cosmetics) causes the immune system to launch a defensive campaign that "attacks" your senses.
The symptoms, such as watery eyes, runny nose, sneezing, and itching, serve a useful purpose: flushing the irritant away from the orifices or off the skin. Yet, when the immune system is too sensitive to otherwise benign influences, millions of people suffer the daily-life-damping effects of allergies and allergic conjunctivitis, the ocular allergic symptoms that may include puffiness, excessive tearing, redness, a burning sensation, and other uncomfortable manifestations.
Fall is here, and so is an increase in eye allergies
Many people experience all the annoyances of allergic reactions in spring or summer. But just because these are the most publicized seasons doesn't mean that eye allergies also don't afflict many patients in the fall. Overall, it's known as seasonal allergic conjunctivitis (SAC), and it can be just as bothersome as in the warmer months when flowers bloom.
Allergens can be just as detrimental during the autumnal part of the year due to pollen, spores, mold, dust mites, cigarette smoke, fragrances, various cosmetics, and many other byproducts of plants, pets, or environmental pollutants. Plus, as people begin spending more and more time inside, they may be increasingly exposed to indoor allergens that exacerbate ocular symptoms.
One's best bet is to seek professional help, and we're thrilled to devise a treatment plan based on your unique needs. This begins with allergy examinations to find the root cause of your specific symptoms. Once you're properly diagnosed, we can offer various treatment solutions, including eye drops, prescriptions, a switch of contact lenses, and daily strategies to avoid allergens and alleviate their effects.
Reduce or remove the annoyances of eye allergies
Are you experiencing eye allergies in Palm Beach County? If so, don't suffer any longer; get in touch with our eye specialists today to find relief as soon as possible. Eye allergies can needlessly complicate our lives and keep us from enjoying our favorite activities. And since fall is here, allergy cases are on the rise. But you can fight back by seeing us in Lake Worth or Delray Beach, FL to pursue an effective treatment plan at Palm Beach Eye Center.