Can Too Much Screen Time Affect Your Eyes?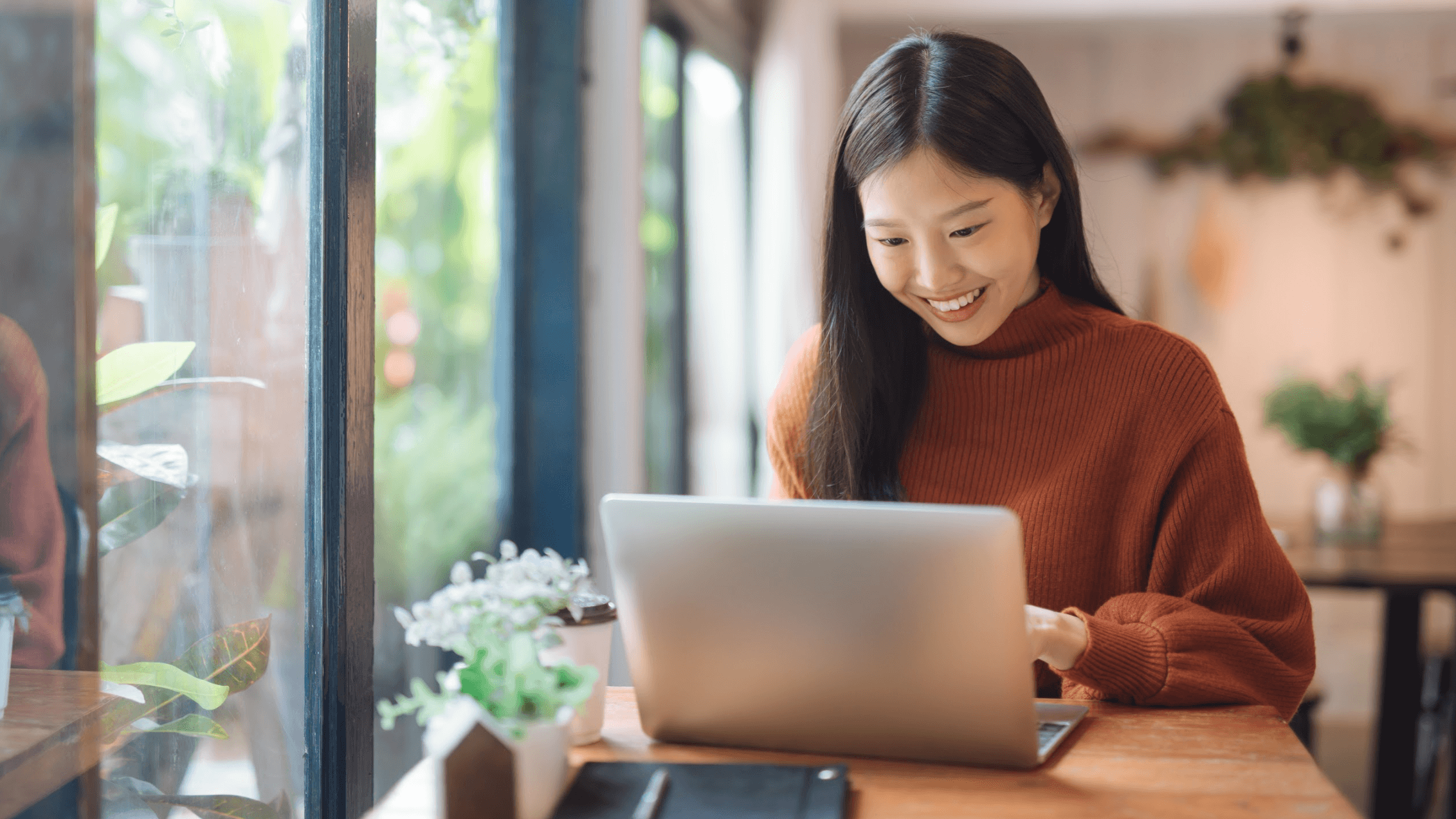 Just because you're suffering from certain symptoms, like eye dryness, strain, or fatigue, doesn't mean you necessarily have an underlying disorder. Rather, your visual woes or eye discomfort may be due to lifestyle factors, such as the extended use of screens. Spending too much time staring at a screen, be it a computer, tablet, phone, or TV, can negatively affect your eyes and quality of life in general.
To find out the cause of your issues, we welcome you tob visit us at one of our practices in Lake Worth or Delray Beach, FL. Or reach out to us to set up a consultation and explore your options with our expert team at Palm Beach Eye Center.
Does too much screen time affect the eyes?
In short, yes. Lots of "little" seemingly unimportant things are necessary for optimal visual acuity, such as the presence of a thin film of tears on the eye's surface. But being entranced by whatever screen we're looking at decreases our frequency of blinking, making it likelier that the eyes will dry out and become irritated.
And while it may not seem like it, focusing on close-up content creates eye strain that leads to dryness or eye fatigue, called asthenopia. It can make your eyes feel strained or tired, setting off a cascade of physiological stress and causing headaches. In addition, your visual prowess may be affected, with extended screen time making vision appear dimmer, causing double vision, and potentially leading to loss of concentration.
Screen fatigue can have spiraling effects and consequences
Screen time is also an important consideration for kids. Spending too much time staring at a screen can have various detrimental eye effects for young ones, but the potential issues extend beyond the ocular.
Time spent in front of TVs or tablets detracts from the time that could be spent on otherwise healthier activities, such as playing outside. These activities are not only essential for physical wellness but social as well, since there are multiple benefits to being out and about among friends, nature, or both.
Plus, it's possible that spending more time outside can impact proper eye development. According to the Children's Hospital of Philadelphia, studies show that children's chances of developing nearsightedness increase with time spent inside. It isn't known exactly why, though it may be due to a lack of exposure to UV light.
As with kids and those of every other age, increased screen time has other adverse consequences, like poor sleep. Many forms of entertainment give off blue light, which inhibits the brain's sleep patterns since the body associates blue light with daytime and, therefore, wakefulness.
See us today to feel better tomorrow
With the proliferation of modern devices in the home and office, we're all spending more time in front of computers, tablets, and phones than ever before. Unfortunately, like most behaviors, this has consequences and causes us untold eye discomfort, visual disturbances, and other ailments, like headaches, sleep difficulties, and trouble focusing.
But at Palm Beach Eye Center, we're here to help you feel better, see better, and be more productive. So reach out today or come see us in Lake Worth or Delray Beach, FL.