Can Cataracts Be Reversed If Detected Early?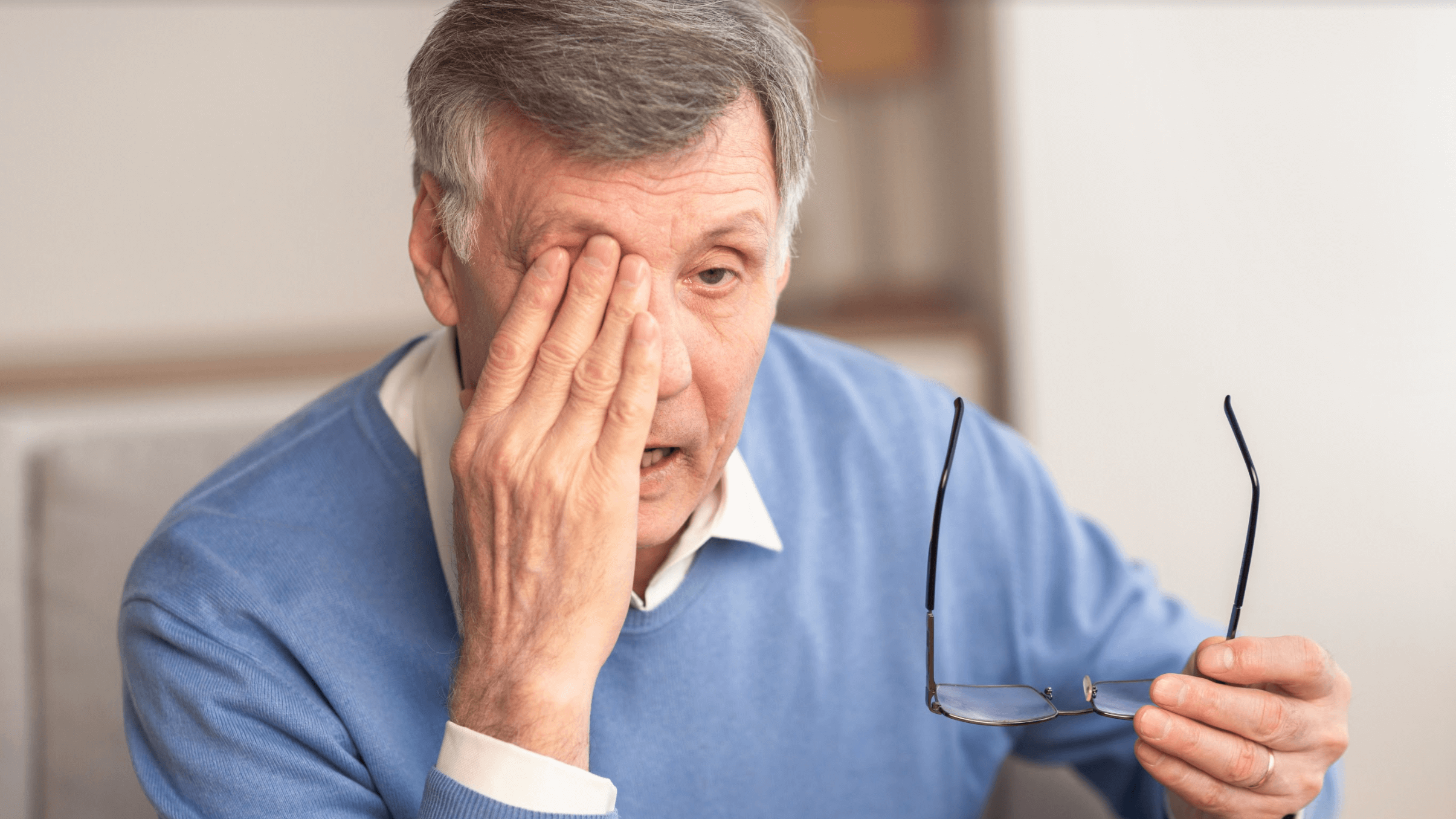 Our eye lens focuses light and images on the retina. When the lens is not completely transparent, our vision becomes cloudy or foggy. You may have what is known as cataracts. Cataracts can get worse and even cause blindness when left untreated.
Some nonsurgical treatments can slow the progression of cataracts when caught early on. However, there is no natural way to reverse cloudy vision completely. Palm Beach Eye Center is proud to offer laser cataract surgery and premium intraocular lenses to treat cataracts.
Are you experiencing early cataract symptoms in Lake Worth or Delray Beach, FL? Do you have a cataract diagnosis? Contact our clinic in Palm Beach County to schedule an examination and cataract assessment. Our specialists can review steps to reduce your risk for cataracts and why surgery is nothing to fear.
Possible causes of cataracts
Aging is the most common cause of cataracts. Some patients begin to notice cataract symptoms as early as 40, or into their 60s and 70s. Some prescription medications, UV light exposure, and uncontrolled diabetes also increase your risk of cataracts. Adults and their families should schedule yearly eye assessments to catch issues early while high-risk individuals may need exams more frequently. Early diagnosis and treatment could mean the difference between experiencing life with blurry or clear vision.
Common cataract symptoms
Signs of cataracts vary among patients so it is important to call Palm Beach Eye Center when you first notice that something is wrong. Cataracts can lead to dangerous situations when some symptoms are left untreated. For instance, cloudy vision can prevent you from seeing safely in Lake Worth and Delray Beach, FL. Other signs include:
Blurry vision
Difficulty seeing at night
The need for brighter lights when reading
Sensitivity to light
Halos around lights
Double vision
What happens during cataract surgery?
As we mentioned, cataract surgery is the only way to reverse cataracts in patients. Even though the idea of eye surgery seems intimidating, Palm Beach Eye Center only uses the most advanced tools and technologies to provide effective solutions. During cataract surgery, our professionals carefully replace the cloudy lens with an intraocular lens. Once treated, your vision will be restored, and cataracts can never return.
How to reduce your risk of cataracts
While there is no cure for cataracts other than surgery, there are ways patients can reduce their risk. The first and most important step includes protecting your eyes from harmful UV light. We recommend wearing a pair of UV-resistant sunglasses when spending time outside. Patients with other conditions, such as diabetes, should also manage their health by eating right, exercising, and following their doctor's advice.
Patients who do receive a cataract diagnosis should not fear. The trained experts at Palm Beach Eye Center are dedicated to keeping your eyes healthy for life. We can provide your next steps when you come in for an appointment.
Clear cloudy vision with cataract surgery
A cataract diagnosis does not mean the end of clear vision. Palm Beach Eye Center is a comprehensive facility that provides quality care to people living in Lake Worth or Delray Beach, FL. Our trained specialists address conditions, such as cataracts, cloudy or blurry vision, and more, through advanced surgery. Call us in Palm Beach County to get the process started today.