Can Cataract Surgery be Performed on Both Eyes at the Same Time?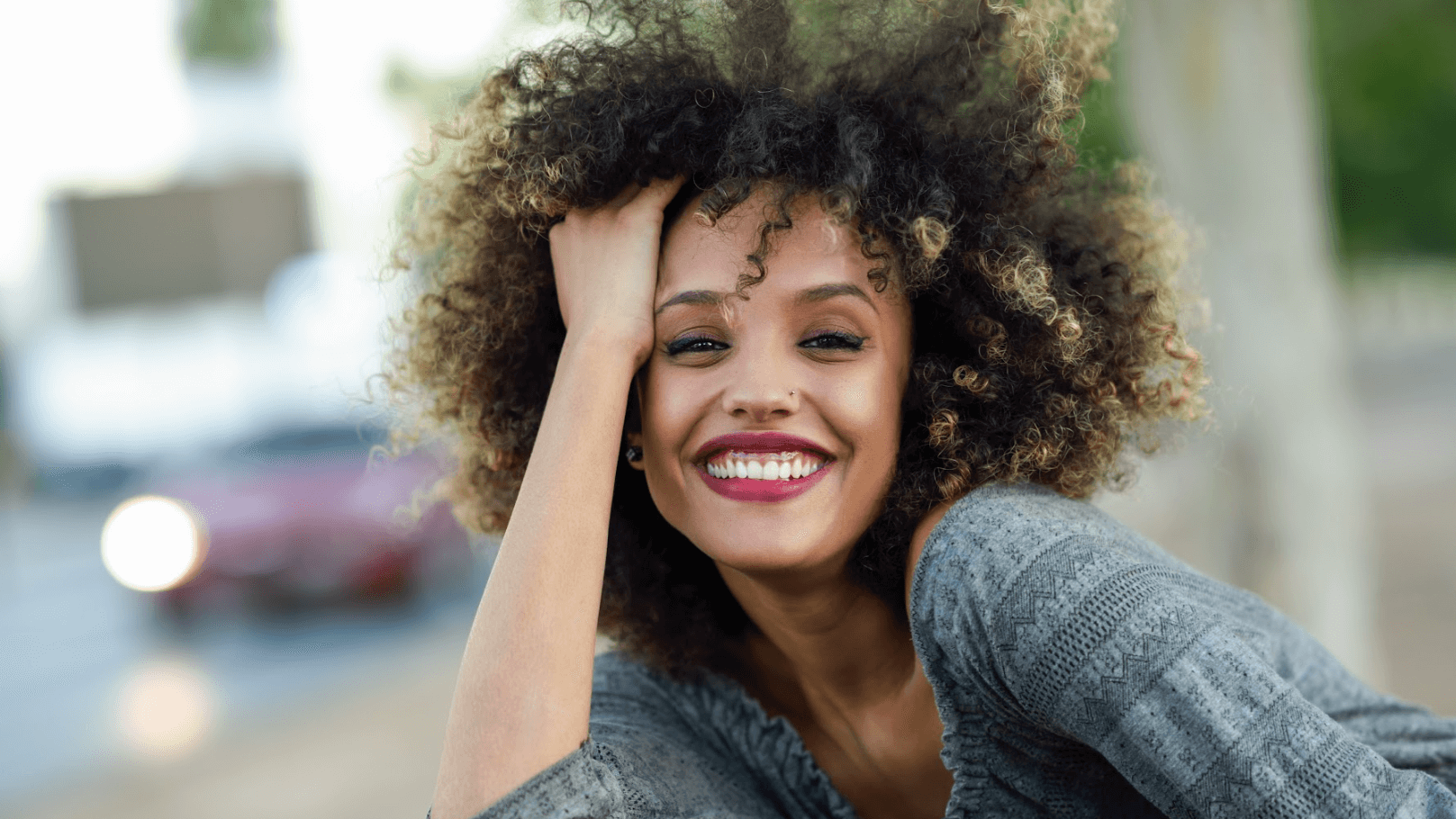 At Palm Beach Eye Center, cataract surgery is performed with precision and care. Our Palm Beach County patients often wonder if they can have cataract surgery on both eyes simultaneously. The answer lies in understanding the specifics of the procedure. Traditionally, cataract procedures are done one eye at a time, allowing each eye to heal properly before treating the other. This approach minimizes risks and ensures the best possible outcome for each eye.
Why is cataract surgery usually done one eye at a time?
Surgery for cataracts is typically performed on one eye at a time, primarily for safety and recovery. Each eye may respond differently to the surgery, and by treating them separately, ophthalmologists can tailor the post-operative care based on how each eye reacts. At Palm Beach Eye Center, patient safety and comfort are paramount, and this method has proven to be the most effective in ensuring successful results.
Are there exceptions to having both eyes treated simultaneously?
In certain cases, your ophthalmologist may consider simultaneous cataract procedures on both eyes. This decision depends on various factors, including the patient's overall health, the severity of cataracts, and their lifestyle needs. However, these instances are relatively rare, and the decision is made with careful consideration to ensure patient safety and the effectiveness of the cataract treatment.
What are the benefits of sequential cataract surgery?
There are several benefits to performing cataract surgery on one eye at a time. It allows for a more manageable recovery period, reduces the risk of complications, and provides the opportunity to adjust the treatment plan if needed after the first eye heals. Our team in Lake Worth and Delray Beach, FL, is committed to ensuring your treatment is effective, making the sequential approach the preferred method for most patients.
Improve your vision today
If you're considering cataract surgery at Palm Beach Eye Center, we invite you to schedule a consultation. Our team is dedicated to providing comprehensive care and will guide you through every step of your cataract removal procedure. Whether you need treatment for one or both eyes, we are here to ensure you receive the best possible care. Contact one of our Palm Beach County locations today to learn more about your options and how we can help restore your vision. Start your journey to clearer vision in Lake Worth or Delray Beach, FL.