Five Reasons Not to Skip Your Annual Eye Exam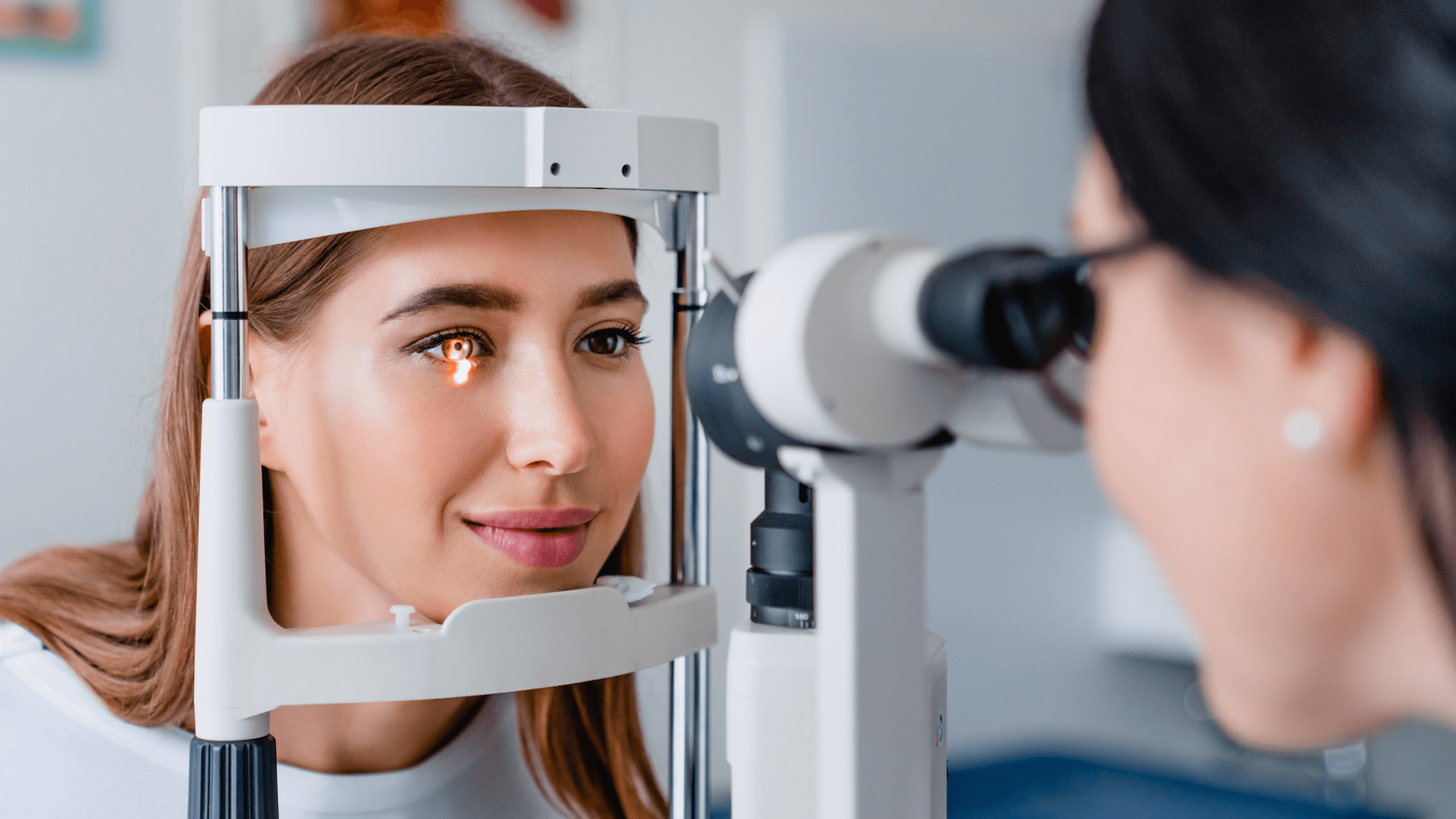 Good vision is important for just about everything we do. This includes activities like reading and driving in Palm Beach County. Our eyes need to be examined every year, so they stay healthy for life. Our ophthalmologists at Palm Beach Eye Center use special tests and technology to monitor all the parts of your eyes.
Our experienced team can let you know what happens during an eye exam. The great news is that they aren't invasive and don't cause any pain. Most can even be scheduled during your lunch break. Below are five reasons why you shouldn't skip your annual eye care appointment in Lake Worth and Delray Beach, FL.
1. Detect serious health issues
Your eyes tell us a lot about your overall health. Diabetes, high cholesterol, and even some brain tumors can be detectable through the eyes. So, what happens at an eye exam? Our doctors will assess your optic nerve, blood vessels, and macula using our advanced instruments and tools. We stress the importance of eye exams for detecting health problems before they cause any concerns.
2. Discover eye diseases early
Many eye diseases are asymptomatic and develop slowly over time. Regular exams allow us to detect these issues early and before they cause lasting damage. For example, glaucoma is an eye condition that shows no symptoms at first. By the time you experience blurry or cloudy vision, glaucoma may be more challenging to treat. Palm Beach Eye Center can detect glaucoma, cataracts, diabetic retinopathy, and other eye health conditions in our office.
3. Improve performance in school and work
Even small vision concerns affect how you perform daily activities. For instance, children often receive poor grades when they cannot see the blackboard from the back of the room. You may even have trouble reading the computer monitor at work. Families need annual eye exams to determine whether glasses or other visual aids can help them see better in Lake Worth and Delray Beach, FL.
4. Improve vision to avoid accidents
Even if you've had perfect eye health for most of your life, your vision may still be worse one year from now. And some activities are downright dangerous if you can't see properly. In particular, people who drive or play contact sports with poor eyesight are more at risk of getting into an accident. Exams allow us to detect and resolve vision issues so your family can be safer in any situation.
5. Improve your standard of living
During your eye health evaluation, Palm Beach Eye Center can recommend custom solutions based on your needs. Our goal is to improve your quality of life through our vision services. For example, we frequently help patients with cataracts and refractive errors, like nearsightedness or farsightedness. Cataract surgery with premium intraocular lenses can help you see even better than ever. You can ask about our many options when scheduling an appointment.
Learn about the importance of eye exams
So, what happens at an eye exam? A lot more than you think! The professionals at Palm Beach Eye Center go above and beyond to make sure your eyes are completely healthy. When you are ready to discover the importance of eye exams, schedule an appointment in Lake Worth and Delray Beach, FL. Our Palm Beach County clinicians are proud to offer high-quality services for patients.