Three Common Side Effects of Cataract Surgery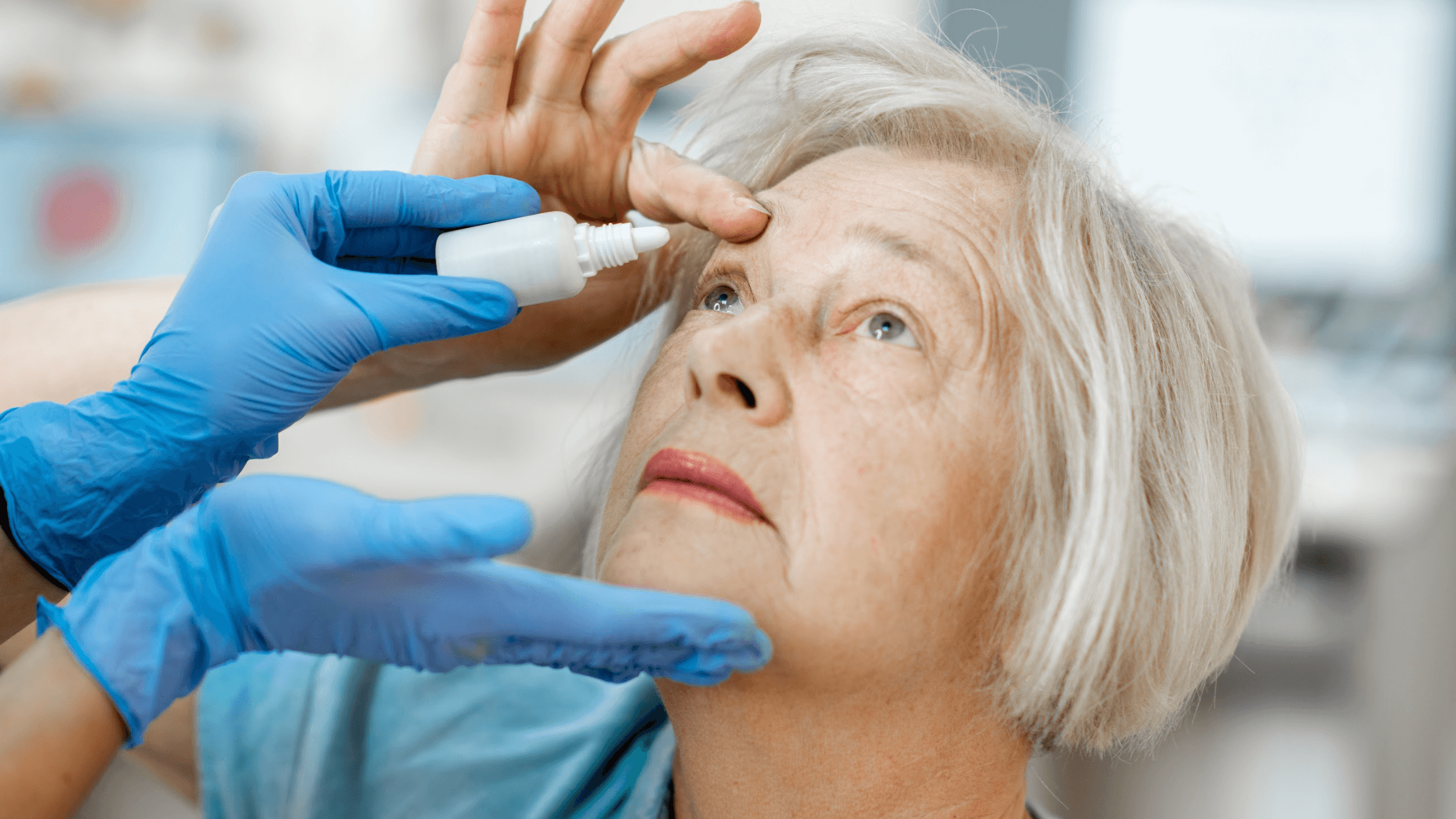 Without a doubt, cataract surgery is one of the most common procedures performed across the globe each year. By replacing a cloudy lens with a premium intraocular lens (IOL), cataract surgery offers patients the opportunity to restore clearer vision and get back to their favorite activities, including reading and driving. While the risks of cataract surgery complications is extremely low, there are a few normal and expected side effects of cataract surgery that patients may experience. Use the helpful information below from the expert team of board-certified ophthalmologists at Palm Beach Eye Center in Lake Worth, FL and Delray Beach, FL to better understand what to expect after cataract surgery and how long your post-surgery symptoms may last.
How does cataract surgery work?
Cataract surgery at Palm Beach Eye Center can be performed as either a traditional or laser procedure. During traditional cataract surgery, a manual incision is made to remove the eye's natural lens, and an artificial intraocular lens is placed. Because the incision is so small, no sutures are needed. Laser cataract surgery offers identical results, though the incision is made with laser technology rather than being made manually. Cataract surgery can typically be completed in less than an hour, and patients are kept awake and comfortable with a local anesthetic. Based on your specific concerns, the nature of your cataracts, your overall eye health, and other factors, our knowledgeable team will recommend the most appropriate type of cataract surgery for you.
What to expect after cataract surgery
Once a patient has fully recovered from cataract surgery, which can take up to 4 – 6 weeks, he or she should notice dramatically clearer vision with less light glare. In the first few days or weeks after the procedure, however, patients may experience these three common side effects of cataract surgery:
Distorted vision: While cataract surgery ultimately helps a patient's vision, most people experience blurry vision, distorted vision, and other vision changes for several days or weeks after their procedure. Additionally, patients may experience floaters, glares, and other vision disturbances after cataract surgery. These symptoms should subside within about 3 – 4 weeks.
Light sensitivity: Many patients also report increased light sensitivity or a sense of extreme brightness after their clouded lens is replaced with a new, clear lens. Patients can find relief by wearing especially dark sunglasses and avoiding direct sunlight until their eyes fully adjust.
Dry eyes: Almost all patients notice a dry, itchy, or even gritty feeling as their eyes heal after cataract surgery. Your provider may recommend using eye drops to help relieve this symptom, which typically resolves on its own after about 3 – 4 weeks.
Serious complications or long-lasting side effects after cataract surgery are exceedingly rare, but it is important to let your provider know if your postoperative symptoms do not resolve or become worse after about 4 – 6 weeks.
Open your eyes to a whole new world with cataract surgery in Palm Beach, FL
If you are frustrated by a glare in your vision or have started to experience difficulty reading, driving, or even watching TV, you may benefit from cataract surgery. To learn more about the exciting possibilities with advanced cataract surgery, call either of Palm Beach Eye Center's convenient locations in Lake Worth, FL and Delray Beach, FL to schedule your private consultation with one of our award-winning board-certified ophthalmologists today.